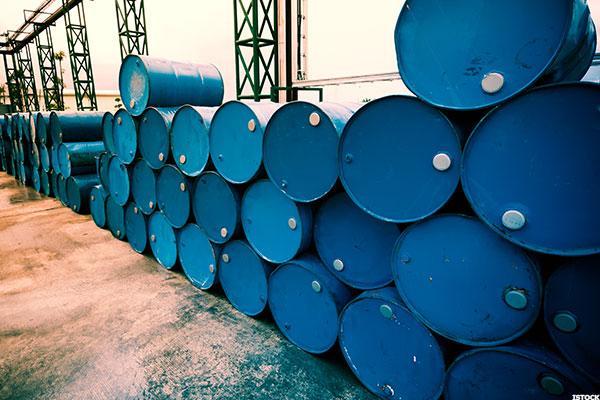 Stocks retreated further from records highs on Wednesday as resurfacing supply worries took a chunk out of crude prices.
The S&P 500 was down 0.29%, the Dow Jones Industrial Average slid 0.20%, and the Nasdaq fell 0.40%. Though lower, the S&P 500 and Nasdaq remain just 0.3% from the record highs achieved on Friday.
Trading this week has been relatively quiet, with investors appearing reluctant to make any big moves after Wall Street broke records on Friday. The S&P 500 and Nasdaq continue to...
More