Per Bloomberg: "Oil-Freeze Talks End in Failure Amid Saudi Demands Over Iran." That means oil will drop big tomorrow and over the next few trading sessions.
DWTI will shoot higher. Also, as a value investor, don't buy ETNS like DWTI, UWTI.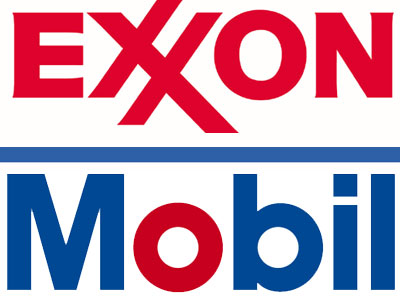 Expect more volatility, with bias to the downside, tomorrow and beyond. Watch Exxon (XOM), BP (BP). The usual out-performers like Chesapeake (CHK) may re-test lows.