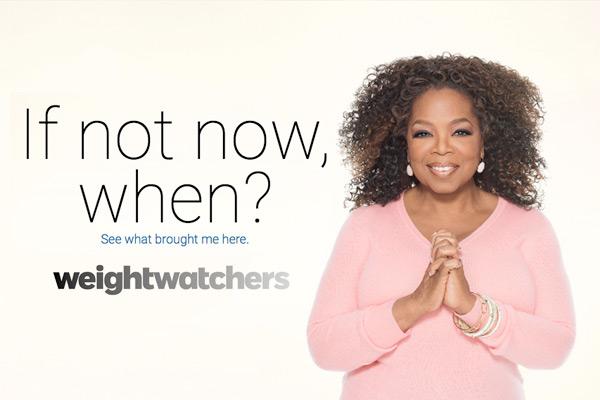 NEW YORK (TheStreet) -- Shares of Weight Watchers (WTW) were dropping 5.41% to $9.80 in after-hours trading on Monday after the company announced that CEO James Chambers is resigning effective September 30.
The New York-based weight management services provider said it is beginning the search for a new CEO.
Weight Watchers' board has created an interim office to lead the company until a permanent CEO is appointed. The three members of the office are: CFO Nicholas Hotchkin and...
More