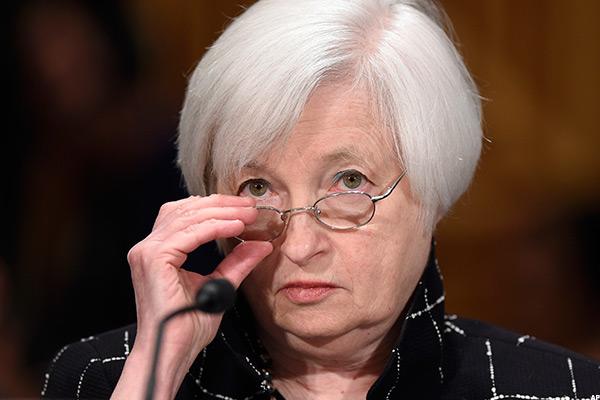 Despite what the group's name suggests, the the 'Fed Up' campaign doesn't want to get rid of the Federal Reserve. Or even weaken it.
Instead, according to group leaders who organized protests outside the central bank's annual conference in Jackson Hole, Wyo., this year and last, Fed Up wants a stronger central bank.
The initiative, started by Center for Popular Democracy, says that could be achieved by including elected members, having governmentreview and oversight and eliminating commercial bank ownership of the Fed's 12 regional branches.
"These reforms would ensure that the Fed is a publicly accountable institution that takes a wide...
More