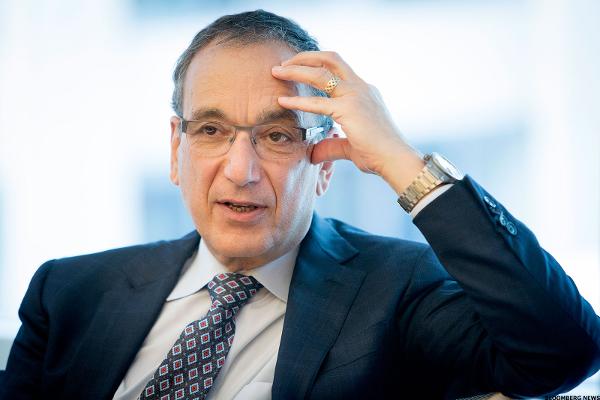 Confirmation this week that Roger Ailes has departed from his perch as CEO of 21st Century Fox's (FOXA) Fox News and Fox Business Network Channel over accusations of sexual harassment and news Biogen's (BIIB) CEO George Scangos has stepped down highlights an active year for CEOs changing or leaving positions.
While Ailes, 76, isn't head of the entire media company, his leaving does highlight the pressure public companies are under to remove top-ranking and C-suite executives when that person suddenly becomes a liability.
In total, the number of CEO departures (including announced departures) from U.S. companies and government or nonprofit organizations rose 6% to 624 through the first half of 2016...
More