Apple Inc. (NASDAQ:AAPL) is set to unveil the iPhone 6S and iPhone 6S Plus at its September 9 event in San Francisco. The new devices are expected to go for sale on Sept.18. If you are planning to upgrade your older iPhone to the brand new iPhone 6S, you might have started exploring various trade-in and resale options for your current device.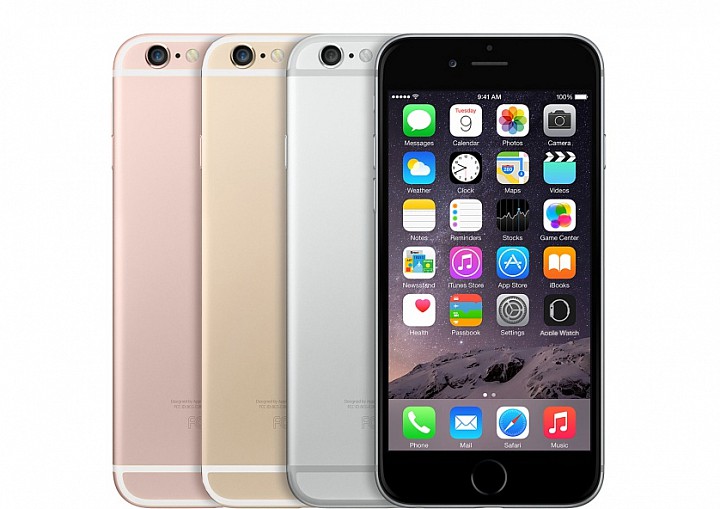 iPhone 6S trade-in programs
Getting the best value for your current phone can help fund the upgrade. But trade-in payouts fall significantly in the first few weeks of launch of a new iPhone. So, move fast to get a princely sum for your old iPhone, especially if it is in good condition. Here's the list of services that offer great value for your older iPhone.
Gazelle
The Internet favorite is offering the Best Price Guarantee on the iPhone 5S, iPhone 6 and 6 Plus trade-ins until Wednesday, Sept.9. It guarantees...
More