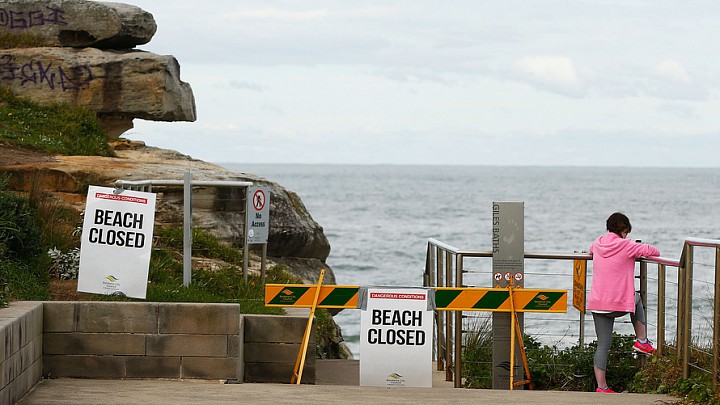 Getty Images
Stay away?
Goldman Sachs strategists have cut their rating on global stocks to "underweight" over a three-month horizon, citing pricey valuations and poor earnings growth.
"Our risk appetite indicator is near neutral levels and its positive momentum has faded, suggesting positioning will give less support and we will need better macro fundamentals or stimulus to keep the risk rally going," they wrote in the note. "But market expectations are already dovish, and growth pick-up should take time."
The graphic below shows the Goldman strategists' recommendations for asset allocation, with one for a three-month investing horizon and another for 12 months.