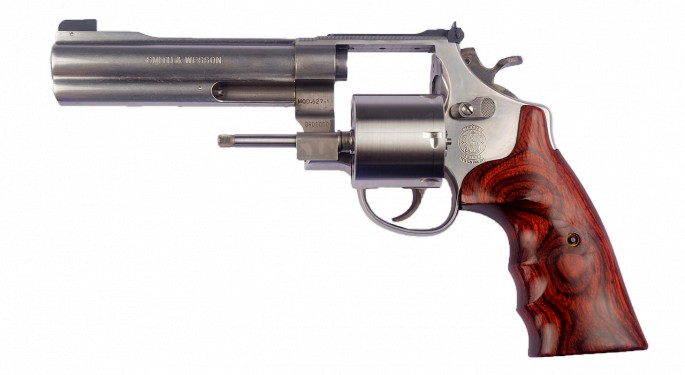 Smith & Wesson Holding Corp SWHC 6.58% reported a big Q2 earnings beat and delivered guidance well above consensus analyst expectations for next quarter. Unfortunately for shareholders, the brilliant Q2 report was overshadowed by disappointing National Instant Criminal Background Check System (NICS) data for the month of August.
Smith & Wesson reported Q1 EPS of $0.62 on revenue of $207 million, well ahead of analyst expectations of $0.53 and $198.1 million, respectively. On top of that, the company's Q2 revenue guidance of $220-230 million blew away consensus estimates of $165.4 million.
However, the FBI NICS background check data for August revealed 1,853,815 checks, a disappointing number. While that number represents a new August record, it also marks the first time in the history of NICS data that checks declined month-over-month in August. There were 2,197,169 total checks in July.
Benzinga Pro subscribers were previously alerted to the reason for the move.

Related Link:
Smith & Wesson CFO Jeff Buchanan downplayed the relationship between NICS data and company guidance on yesterday's investor conference call.
"Just as a starting point, our guidance I would say is more based on discussions with our customers and order flow than our belief about NICS," Buchanan explained. "I would say it's fairly hard to project what NICS is going to do. Our guidance also doesn't assume any particular victor in the presidential election."
While Smith & Wesson management may not be concerned about NICS data, the market clearly is. Smith & Wesson stock is down 6.1 percent on Friday, and rival Sturm, Ruger & Company RGR 2.7% is down 2.0 percent as well.
© 2016 Benzinga.com. Benzinga does not provide investment advice. All rights reserved.