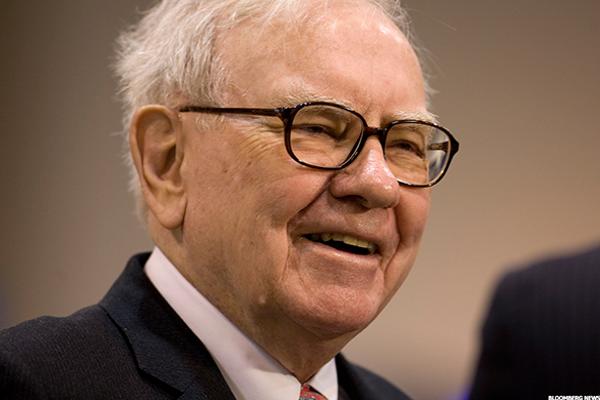 Warren Buffett's favorite holding time is forever, but when necessary, he's not afraid to break his own rule and sell.
There are, of course, many stocks that the Oracle of Omaha plans to hold on to for life. He has famously promised to never sell a share of Coca-Cola (KO) and has had stakes in companies such as Wells Fargo (WFC) and American Express (AXP) for years.
When Buffett does sell a stock, the success of the transaction is closely tied to the original buy. "Never count on making a good sale. Have the purchase price be so attractive that even a mediocre sale gives good results," he is quoted as saying in the 1995 book Buffett: The Making of an American Capitalist.
And not of his sales are permanent, either -- or even real. During the 1990s, he www.thestreet.com/story/13333316/3/5-investments-warren-buff...">omitted his Wells Fargo stake from his public holdings disclosure even though he hadn't sold, and more recently, he did the same with Phillips 66 (PSX) .
In the first quarter of 2016, Buffett appears to have done a bit of stock selling. His most recent 13F filing, corresponding to March 31, reveals that he unloaded shares of five companies during the period, including cashing out of one entirely.
It is worth noting that Precision Castparts is also no longer part of Buffett's portfolio -- Berkshire completed the acquisition of the metal components and products manufacturer in January.
Be sure to also check out the stocks Buffett has been buying in the most recently...
More