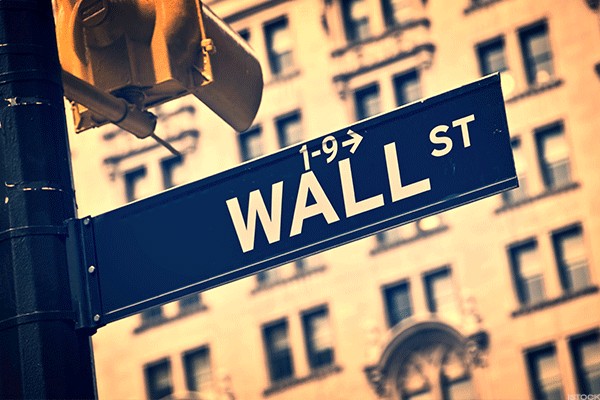 Update from 6:01 a.m. EST
If you'd like to receive "5 Things" in your email inbox every morning, please register for TheStreet Alerts and follow me.
Here are five things you must know for Tuesday, Dec. 6:
1. -- U.S. stock futures turned slightly higher Tuesday following another record high for the Dow Jones Industrial Average while Asian stocks received some momentum from Wall Street's rally on Monday to collectively book their best single-day performance in about two weeks.
Japan's Nikkei 225 index rose 0.5% and South Korea's Kospi finished Tuesday with a gain of 1.4%.
European shares rose after trading mixed earlier as markets in Italy remained volatile following the country's "no" vote on its constitutional reform referendum.
The Dow closed at a record 19,216.24 on Monday, and the S&P 500 and Nasdaq also rose, led higher by the financial, energy and tech sectors.
Oil prices in the U.S. early Tuesday fell 0.9% to $51.34 a barrel, following four days of gains.
The economic calendar in the U.S. on Tuesday includes third-quarter Productivity and Unit Labor Costs at 8:30 a.m. EST, the Trade...
More