Invest with Confidence. Are you a financial professional? Stay on top of your portfolio with Benzinga Pro's real-time newsfeed and alerts and never miss a headline again.
Don't miss the chance to try it FREE today.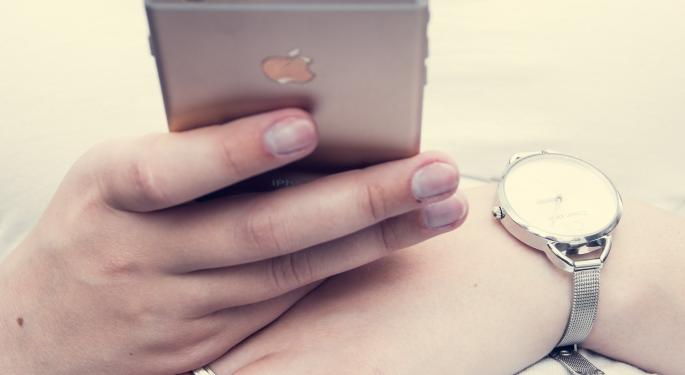 Shares of Apple Inc. AAPL 2.01% and its suppliers are in the red after a Nikkei report said Apple is extending the iPhone production cut for another quarter.
Cuptertino, California-based Apple "will continue its reduced production of iPhones in the April-June period in light of sluggish sales," Nikkei said.
Nikkei reported that Apple cut production for the January-March quarter by approximately 30 percent from the year-earlier period. "With sales still sluggish, the U.S. company has...
More