Gift of Lakshmi participants have been contending for the best trader status for nearly a month. Three main prizes are up for grabs:
- USD 500 as first prize
- USD 250 as second prize
- USD 150 as third prize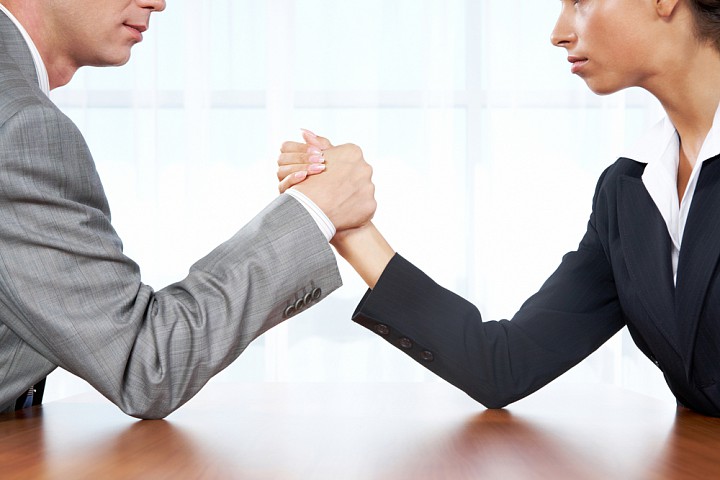 We have already singled out the leaders and wish them good luck. Do not forget to read the blogs of our users who share the latest financial news and interesting investment ideas.
We have prepared a free training courses and a video about how to trade on the MMA account for those who did not make it into the top three winners.
We will announce the results soon, but everyone still has a chance to become the leader. Trade and win with WhoTrades.