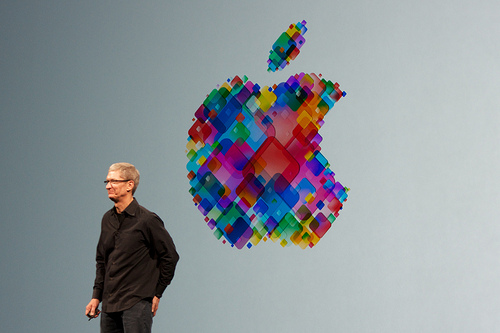 One of Apple's (NASDAQ: APPL) top executives has made a surprising departure from the company, according to Business Insider, opting for a new career in a completely different industry.
According to reports, Ian Rodgers, executive of Beats Music has resigned, after just one year with Apple. Rodgers was the former CEO of Beats before the Apple acquisition and moved with the company afterwards.
Rodgers played a major role in spearheading Beats 1 Radio, which began only two months ago, according to Business Insider. The former executive further played a crucial part on acquiring former BBC radio host Zane Lowe for the channel.
According to Business Insider, Rodgers formerly worked in the same industry, first at Yahoo Music and then at TopSpin. Reports say Rodgers exit from Apple was unexpected.
Whenever well-functioning top executives leave a company, unless it's for retirement, it's rarely a good sign. Particularly in this case, when Rogers was responsible for so many positive contributions for the company in general.
Stay tuned for updates in regards to his replacement.
For more business and financial news, click here.
*This is editorial content and expresses the opinion of the author.