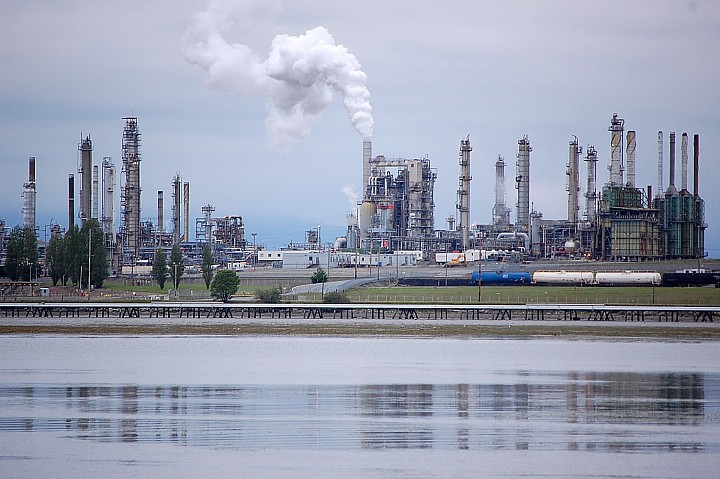 Oil prices fell on Monday as traders focused on whether Iran and six world powers would reach a deal that can restrict Iran to produce enough nuclear fuel for a single weapon. 
In return, Iran would see an easing of economic sanctions, thus Iran is restricted to produce nuclear fuel for any single weapon .On ther other side Iran denies by saying that it's programme is not harmful .
Representatives from the US, Germany, France, the UK, China and Russia are at the talks in Lausanne. 
  The two sides are trying to reach an agreement in nuclear negotiations by a Tuesday deadline.
"Any relaxation of Iran oil sanctions could see increased exports adding to swelling global supplies and further pressuring prices," ANZ said.
Brent Crude (NASDAQ:BNO) futures were down 42 cents at $55.99 by 0633 GMT as the market began to price in a potential deal with Iran.  
"Continued dollar strength is (also) a headwind to the oil price recovery,'' Barclays said, forecasting the dollar rising slightly above parity with the euro by Q4
Another parameter is - After Fed's chief Janet Yellen's comments signaling that U.S. interest rates would rise only gradually World stock markets opens with gain.