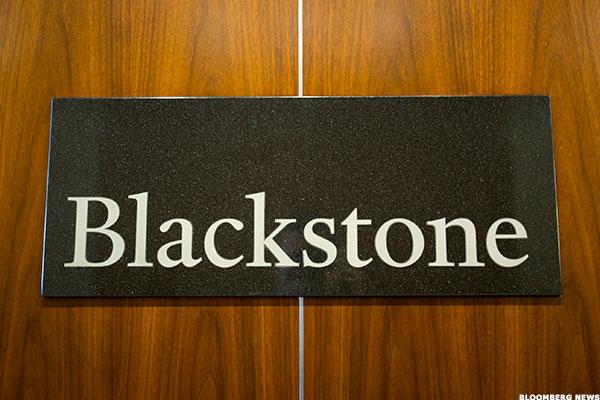 Blackstone Group's (BX - Get Report) investment in one of New York City's largest real estate rental properties will generate substantially lower returns, though with a comparably lower risk profile, than the firm typically demands of its opportunistic investments in real estate transactions.
Blackstone, which says it's the world's largest alternative investment firm with $334 billion in assets under management, agreed earlier this week to purchase the rental communities known as Stuyvesant Town and Peter Cooper Village on the east side of Manhattan for $5.3 billion.
The firm is partnering with Canada's Ivanhoe Cambridge, the real estate arm of Canadian pension fund Caisse de dépôt et Placement du Québec, in the acquisition, with each partner buying half the asset. The rental communities, which stretch from East 14 Street to East 23 Street, are home to 30,000 residents in more than 11,000 rental units. Under terms of an agreement reached with New York City, about 5,000 of those units will remain rate-regulated to protect middle-income residents.
The purchase price is slightly less than the $5.4 billion Tishman Speyer...
More