Julian Baker and Felix Baker's Baker Bros. Advisors' top pick from the end of 2014 haspaid off for the fund in a big way in 2015. AbbVie Inc (NYSE:ABBV) announced last night that they will purchase Pharmacyclics Inc (NASDAQ:PCYC) for about $21 billion,paying $261.25 per share in cash and stock. The sale seemingly brings closure to a dynamic 2015 for the stock, and a windfall for Baker Bros., which entered 2015 with a 12.1% passive ownership stake of 9.13 million shares in Pharmacyclics, making it by far the largest shareholder among funds we track. It was also the fund's largest position.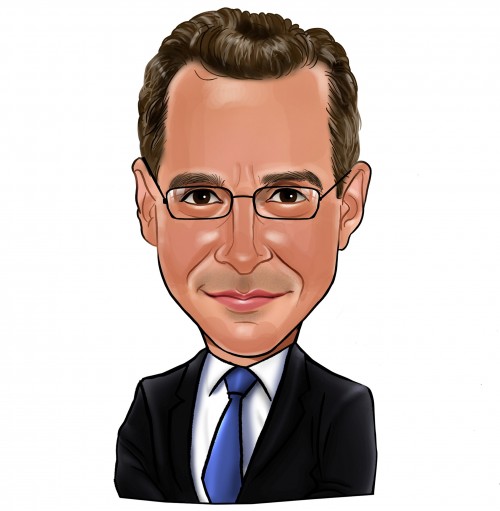 Rumors of a potential takeover of Pharmacyclics, which has a number of promising cancer drug treatments in various stages of development, including the BTK-inhibitor Imbruvica, began swirling in February. Analysts at the time were skeptical, given Pharmacyclics' rapidly ballooning price tag; shares of the company were already up more than 50% on the year at that point, and the takeover rumors sent them up another 17% on February 25. Regardless, Abbvie clearly feels strongly enough about Pharmacyclics' cancer treatments, which have the potential to become the best-selling treatments for the disease.
While the sale price to Abbvie is notably a 13% premium above Wednesday's closing price, as mentioned, that's only the merest of gains for the stock in 2015. In fact the sale price is more than double what...
More