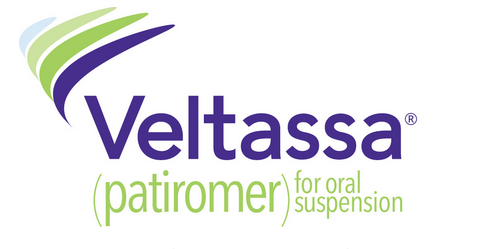 Before the open, Relypsa (RLYP)  accepted an offer from Galenica Group (GNHAF) for $32 per share in cash. The deal offers a big premium for investors and provides a 100% gain to investors buying the recent dip highlighted here. The stock is up nearly 60% today to $31.85 with little expected risk of closing the deal for cash. The deal price values Relypsa at $1.53 billion. 
For investors, the perplexing part of the story is that Relypsa has Veltassa approved for Hyperkalemia while competitor AstraZeneca (AZN) is still working on approval for ZS-9. While I highlighted the debate between 2 extreme analyst targets, the fact insiders accepted a deal far below the $2.7 billion paid for ZS Pharma suggests the analyst community is right that ZS-9 will eventually control the market share. Remember that Relypsa traded above $40 to start 2015 so the company appears to be leaving money on the table if the drug had the potential to control the market as forecasted by the Wedbush analyst. 
The recommendation is to take the cash and run. 
Disclosure: No position