SolarCity's lower installation volume forecast for 2016 is a setback. It also takes some shine for fans of Elon Musk and Tesla.
SCTY is down 20 percent in after-hours trade.

The weakness in the solar energy market should be expected. Oil prices, while they have recovered, competes indirectly with clean energy. The bankruptcy of SunEdison will also have a negative impact on the sector. Asset sales and pricing pressure will hurt the solar energy stocks.
The only achievement from the company? Raising $728 million in financing.
<!== INSTRUMENT %% %60% ==!>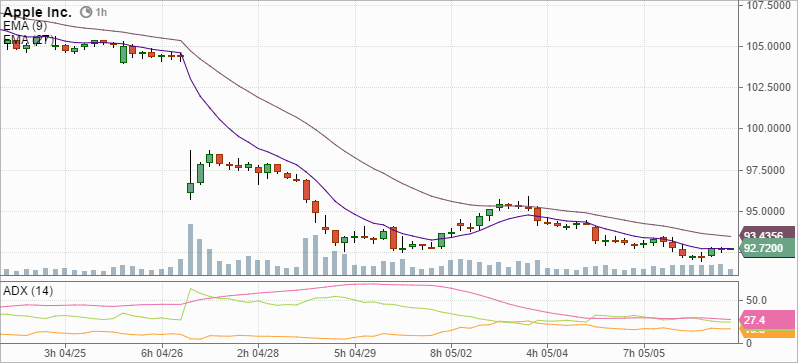 Avoid SolarCity. Negative on Trina Solar, too. First Solar is a stock to watch. It, too, disappointed investors but its backlog is healthy and revenue misses are due to delayed projects.