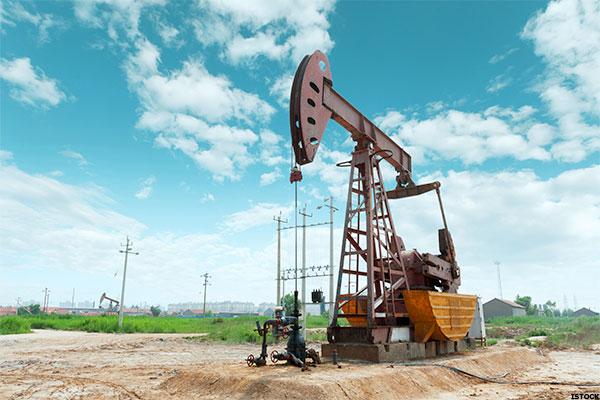 NEW YORK (TheStreet) -- Shares of Marathon Oil (MRO) are sliding 5.06% to $12.95 this afternoon as oil declines to its lowest prices since April.
Crude oil (WTI) is down 3.82% to $40.01 per barrel and Brent crude is falling 3.49% to $42.01 per barrel. Oil is sliding as worldwide concerns over a fuel glut continue to mount.
Preliminary Reuters data is showing that there will be another increase in OPEC production soon, spurred by production hikes in Nigeria and Iraq, as well as data indicating there will be yet another rise in the...
More