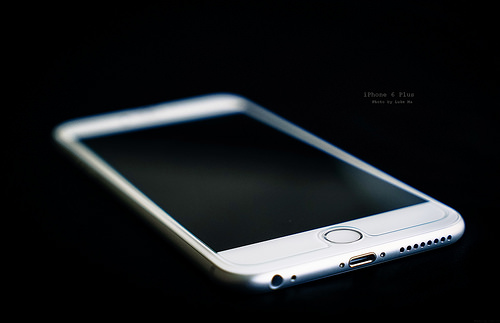 Apple (NASDAQ: AAPL) fans may be surprised to fine a major edit to the tech giant's online marketplace. However, just like most of Apple's innovations, finding the company's newest web store is nothing short of intuitive.
Now, customers wanting to buy the newest iPhones and Mac computers will be redirected from store.apple.com simply to Apple's homepage. Previously, the Apple online store was one of many tabs on the Apple site, however, now customers can by the items directly from their information pages on the site.
However, according to CNN Money, the only negative that could come of this is the potential convenience of browsing. In order to purchase an iPhone, a person needs to click over to the iPhone page, and so on. Therefore, if a person wants to purchase multiple products, they must jump from page to page.
In the scheme of things, it seems like this change is more of a progressive tweak than an inconvenience. CNN Money reported the design is distinctly simple, showing a directory of products per product page, instead of a multitude of products on one page.
For example, when a customer clicks on iPhones, they will be brought to the iPhone page with the opportunity to buy various iPhone models, CNN Money reported.
This intuitive change is nothing new for Apple. Like most of Apple's products, an owner's manual, although given, is not necessarily always necessary.
The software is somewhat known already, with applications and functions working, essentially, the way they're supposed to. This small, but potentially effective tweak to the company's website seems to simply fall in like with the company's model.
For more business and financial news, click here.
*This is editorial content and expresses the opinion of the reader.