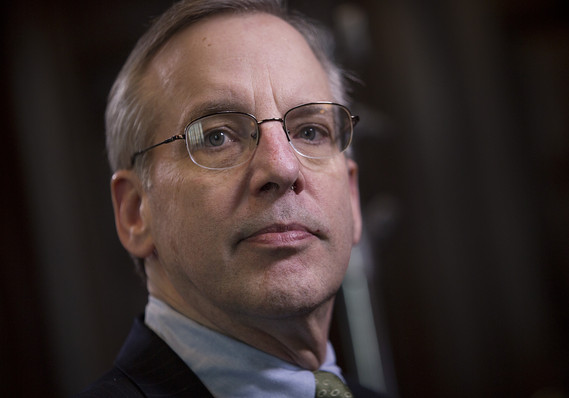 New York Fed President William Dudley on Friday said while the April job gain was "a touch softer" than people were expecting, he was not putting a lot of weight on the data.
Many analysts said the slowdown in employment in April will keep the Fed on the sidelines at its next meeting in June.
In an interview with the New York Times, Dudley didn't discuss June directly. But he said two rate hikes this year remained a "reasonable expectation."
Dudley is a voting member of the Fed's policy committee and is someone markets pay close attention to as he is seen as a close ally of Fed Chairwoman Janet Yellen.
Kevin Logan, chief U.S. economist at HSBC, said Fed officials were already ambivalent about raising rates in June and the latest jobs report will just add to their caution.
"It means there is nothing compelling to push the Fed to decide it is appropriate to raise the funds rate," he said.
Fed officials had thought that...
More