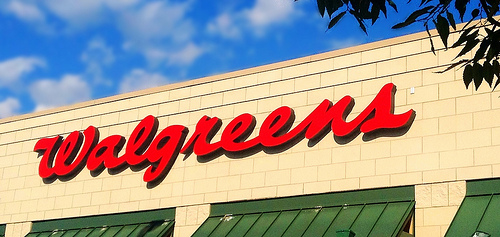 Walgreens (NASDAQ:WBA) will move 200 locations, according to the Associated Press. The company, in compliance with a cost-cutting plan announced last year, will close locations around the United States and, also, streamline some corporate and informational practices to save a total of $1 billion over the next three years.
According to the Associated Press, Walgreens is the largest drugstore chain in the U.S., with 8,232 locations in the United States, Virgin Islands and Puerto Rico.
Shares opening high Thursday, rising $2.50, hitting $90.18 in premarket, the Associated Press reported.