Nutanix Inc beat analyst estimates on topline as well as bottom line. Is NTNX stock a good buy following the latest earnings report?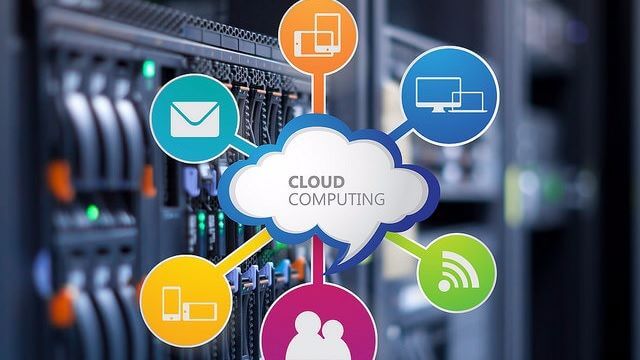 Storage space vendor Nutanix Inc (NASDAQ:NTNX) announced its Q3 FY 2017 earnings yesterday after the closing bell. The San Jose, California-based company comfortably beat estimates on both the top line and bottom line, something which had appeared difficult before the earnings as this was a seasonally slow quarter. NTNX stock price went through the roof in after-hours trade, gaining as much as 16.28%. We had anticipated and highlighted in our Q3 earnings preview that the stock is a high risk/high reward bet and could just explode upon a positive outcome. How should NTNX stock investors interpret the latest results? And more importantly, Is Nutanix stock a good buy following the massive post-earnings pop?
Nutanix delivers better than expected growth.
Nutanix Inc reported a superior Q3 earnings report. The company delivered Non-GAAP loss per share of $0.42 on a revenue of $191.8M. Wall Street was expecting a Non-GAAP loss per share of 45 cents and a revenue of $186.55M. The enterprise computing upstart's losses narrowed this quarter but what was more captivating was the revenue growth. Revenue grew 67% YoY and 5% QoQ. The company's Q3 revenue came in higher than the top end of their guidance ($180-190M) for the quarter. The billings were back to sequential growth, with a 3% QoQ rise in Q3 after declining in Q2. The billings for Q3 were $234.1M up 47% YoY. The triple digit growth in deferred...
More