The fast-food chain is scrambling to arrest sliding sales figures, and has come up with a novel way to do so.
McDonald's customers will be able to order items from the breakfast menu all day long from October 6 onward, according to a company announcement. Many customers have petitioned the restaurant chain to make the change, and their wish has finally been granted.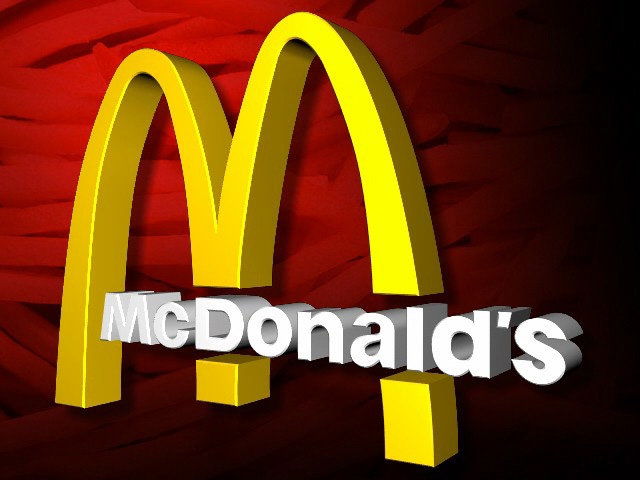 All-day breakfast to be rolled out worldwide after consultation
In recent months the company has been testing the concept of all-day breakfast in selected markets, and franchises have expressed their desire to make the change permanent, McDonald's said.
It's hard to say why...
More