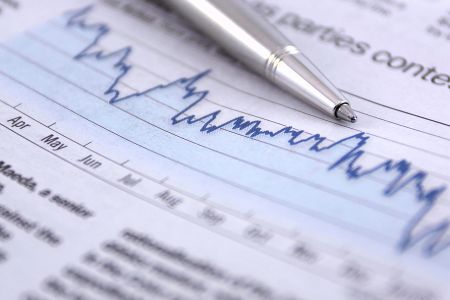 **NEW** As part of the ongoing process to offer new and up-to-date information regarding seasonal and technical investing, we are adding a section to the daily reports that details the stocks that are entering their period of seasonal strength, based on average historical start dates.   Stocks highlighted are for information purposes only and should not be considered as advice to purchase or to sell mentioned securities.   As always, the use of technical and fundamental analysis is encouraged in order to fine tune entry and exit points to average seasonal trends.
Stocks Entering Period of Seasonal Strength Today:
No stocks identified for today
The Markets
Last day of positioning ahead of the FOMC announcement and it was a positive one for equity investors.  Major equity benchmarks in the US gained around eight-tenths of one percent, pushing the S&P 500 Index marginally above short-term resistance around 1990, moving into a short-term overbought position.   Today is all about the Fed and it would be a fools game to speculate on the outcome, or, more importantly, the reaction to it.  Significant resistance on the large-cap resistance remains around 2040, or around the declining 50-day moving average.  Investor reaction to Thursday's announcement is likely to spill into next week, post quadruple witching, which tends to see investors reposition portfolios ahead of the end of the quarter.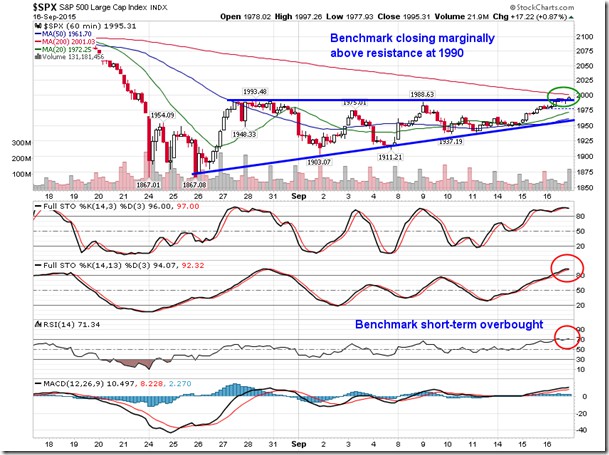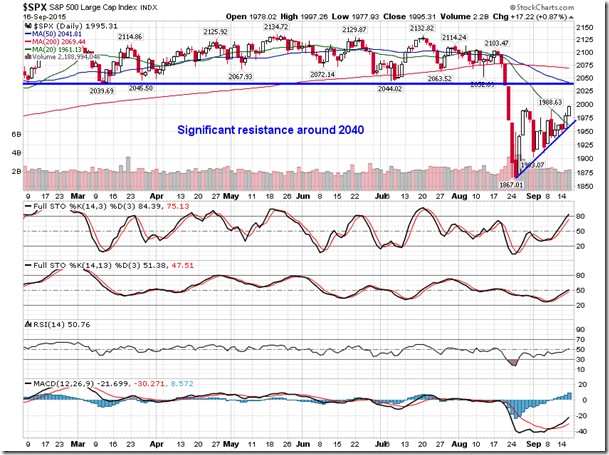 Stocks were led by a jump in energy shares as the price of oil strengthened amidst a decline in the US Dollar.  Crude oil jumped almost 6%, moving above its 50-day moving average for the first time since June.  In a report from the Energy Information Administration, crude oil inventories declined by 2.1 million barrels last week, catching some analysts off-guard.  Meanwhile, gasoline inventories jumped 2.8 million barrels as refiners show signs of stepping up production.   Given the change in inventories, the days of supply of oil remained unchanged at 27.8, but the days of supply of gasoline surged to 23.7, up from 23.0 reported previous.   This change in the days of supply of gasoline ties for the largest increase this year as upside demand for the refined product fades following the completion of the summer driving season.   Days of supply of oil and gas are now both firmly above average, a trend that may persist given the typical supply-demand imbalances through to the fall.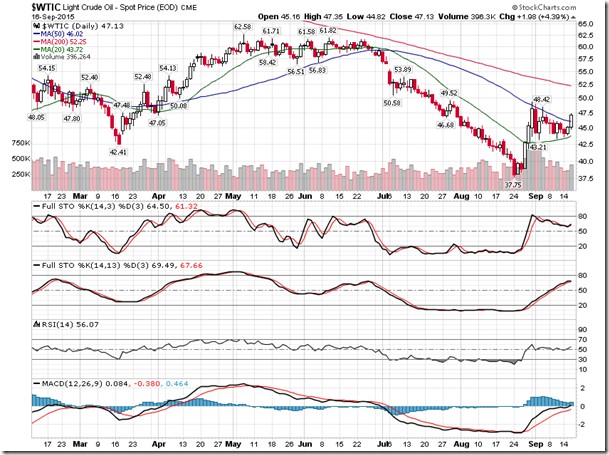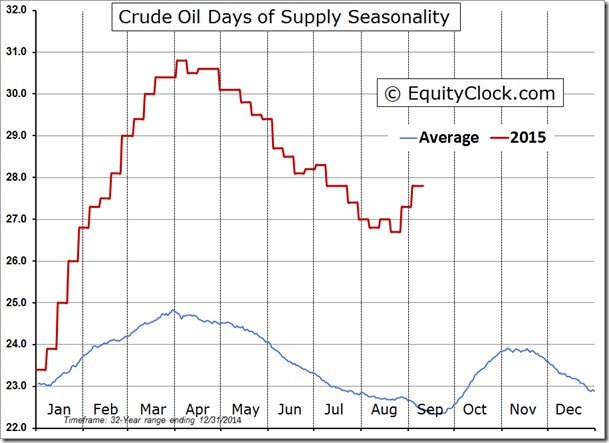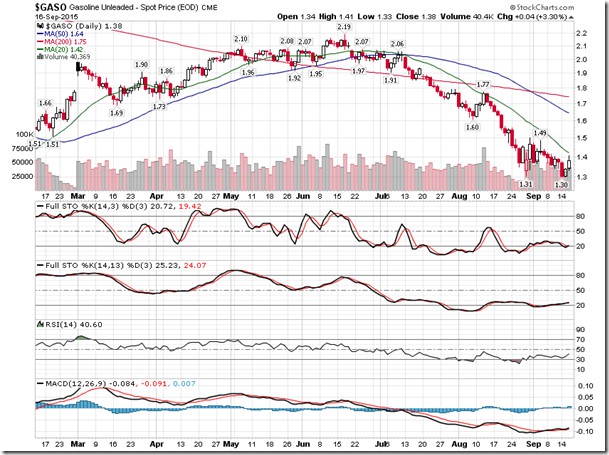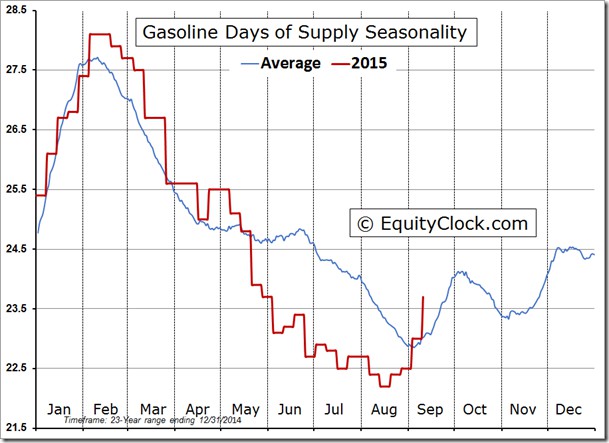 With supplies of gasoline pushing higher, crack spreads are declining sharply, putting pressure on the refiners.  Shares of Tesoro and Valero have been rolling over relative to the market for the past month, showing signs of unwinding some of the strength achieved in the midst of the energy sector rout over the past year.  Seasonally, with demand pressures laying off of the price of gasoline and crack spreads coming in, the refiners tend to turn lower through to early October.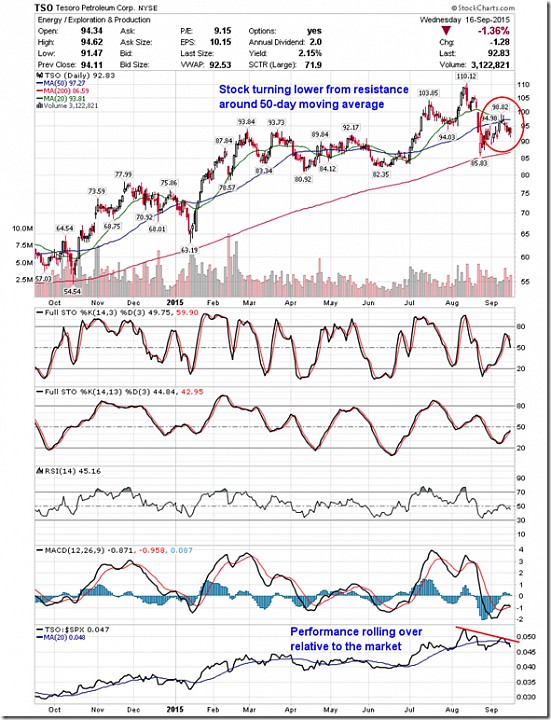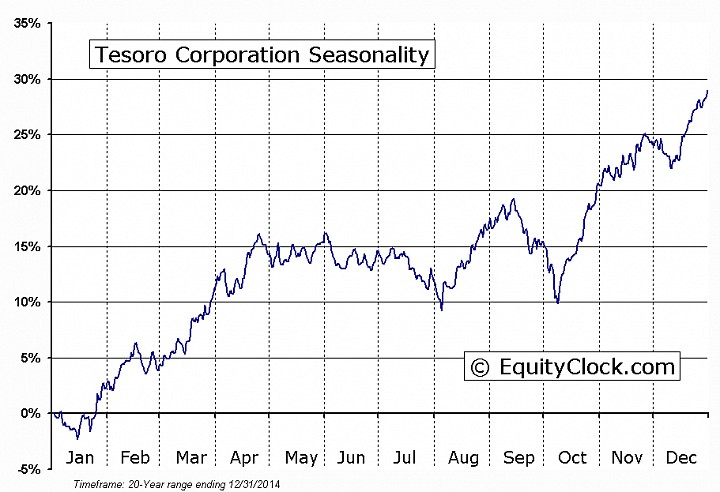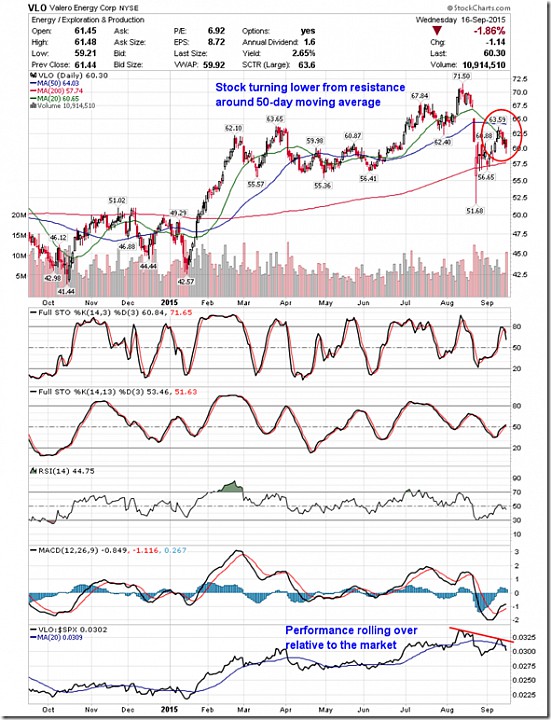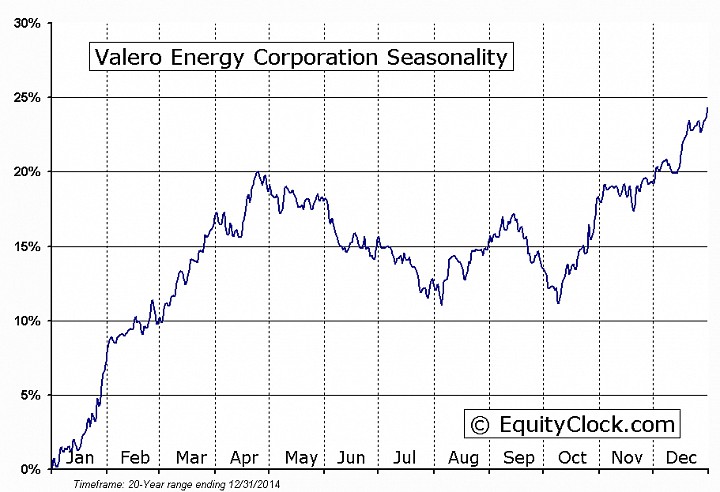 Sentiment on Wednesday, as gauged by the put-call ratio, ended bearish at 1.20.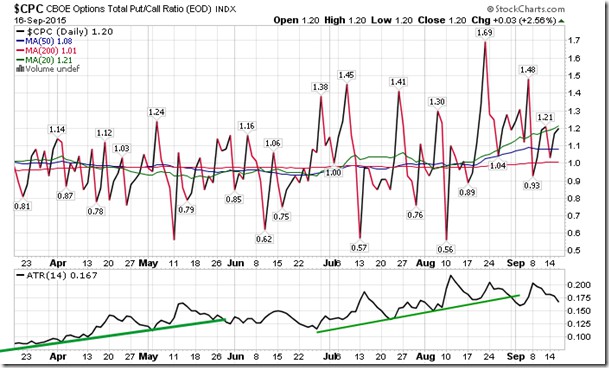 Seasonal charts of companies reporting earnings today:
 
S&P 500 Index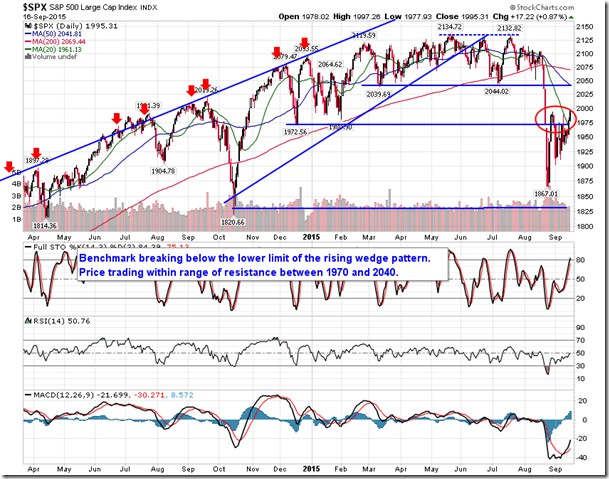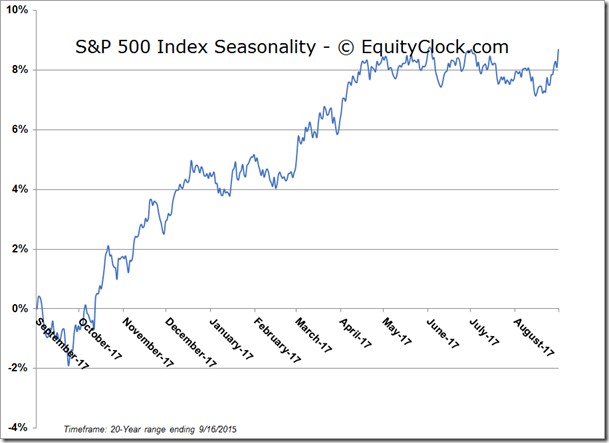 TSE Composite