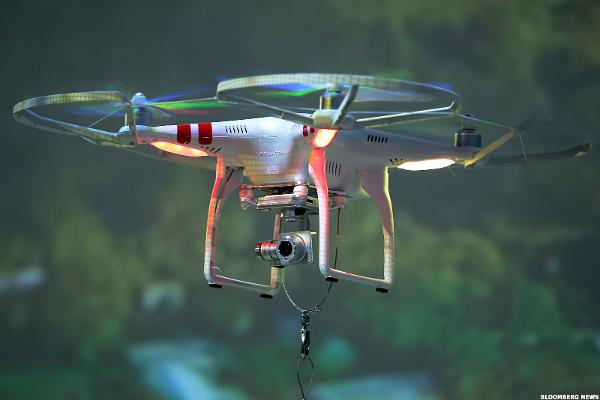 It sounds like both the stuff of science fiction and every college freshman's dream come true: burrito delivery by drone.
But the latest headline-grabbing story from Chipotle Mexican Grill (CMG) is something else as well: a bit of feel-good news intended to boost the public's perception of a company that has rapidly fallen out of favor.
On Thursday, we learned that Chipotle is working with Google parent Alphabet on a test program to deliver food via drone to...
More