IBM Will Fall to $110

8 august
IBM is a value trap.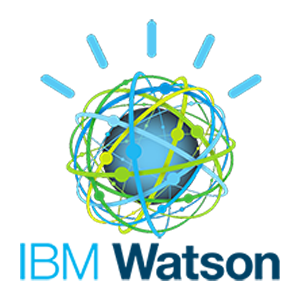 big Blue has a solid balance sheet but no hardware technology. They do not lead in app software, mobile apps, and even Watson is just marketing.
$IBM
, INTL BUSINESS MACHINES CORP / H1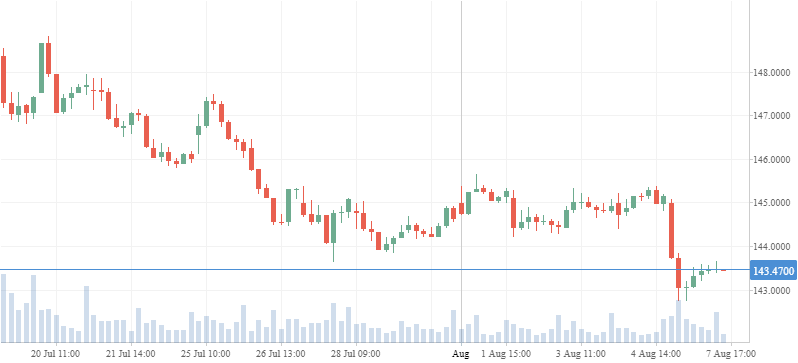 Watson is just a mash-up of companies IBM bought.
Wait for IBM to fall to $110. Then buy.
Related: MSFT stock is a better alternative. Solid cloud subscription revenue:
$MSFT
, MICROSOFT CORP / H1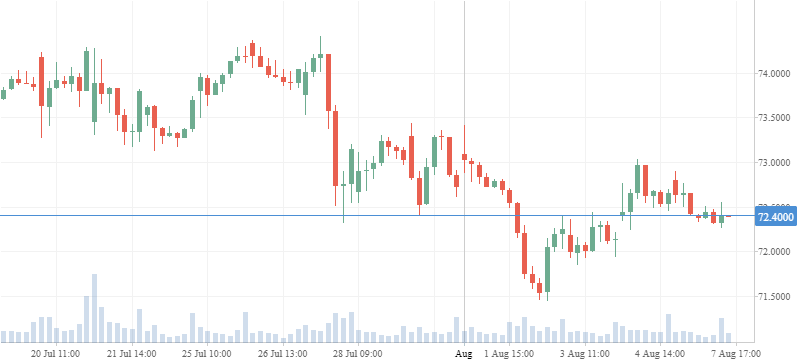 Agree: IBM Will Fall. Sell or avoid.
Disagree: IBM has value here. Buy.
Agree or disagree?
Login with Stocktwits (or Facebook, Twitter) to vote. Like this post to 'ping' this forecast to ~750 Value Stock Members.
Trade on the marketplace. Or Join this group just as 750 members did. Free.
Voting is over
Waiting for


the right answer