After slumping below the $1.00 mark, MannKind (MNKD) is finding some life for its stock price. Speculation its work on an EpiPen alternative gave shares a boost. Mylan (MYL) is under heavy scrutiny from the U.S. government for raising prices for the life-saving epinephrine injection. News Times quoted CFO Matthew Pfeffer: "Not because of what's going on in the news today, but because it just makes sense. It's been in development for some time."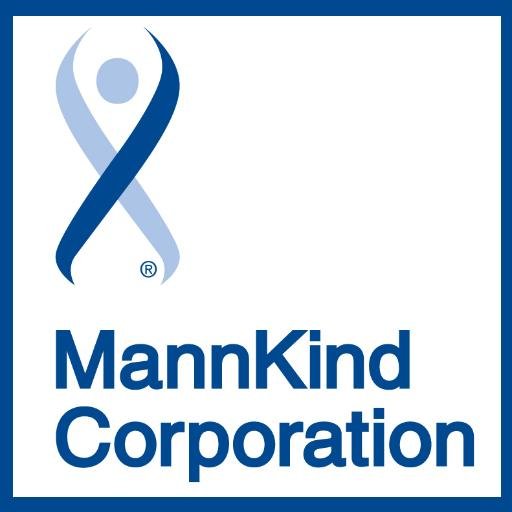 If successful, MannKind would have an inhalable formulation by 2017. Realistically, the chances for MNKD succeeding is hopeful at best. Talk of an inhalable version of epinephrine is not news. The CEO said it was developing this in January, as LA times reported.
Avoid MNKD. Its balance sheet is weak and the company needs a partner to scale up marketing efforts for any drug it develops.
<!== INSTRUMENT %% %60% ==!>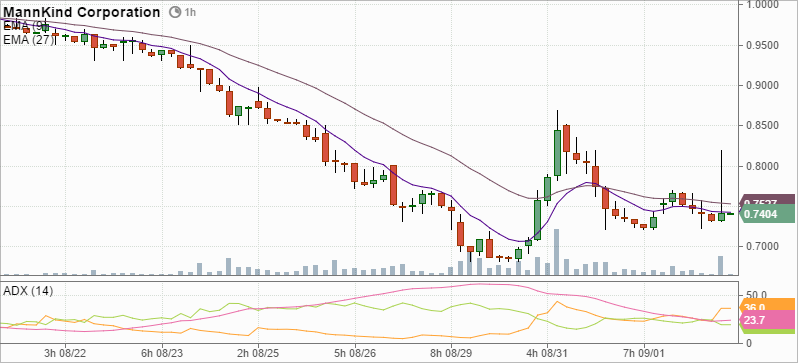 Other risky biotech stocks investors should avoid: Galena (GALE), Arena Pharmaceuticals (ARNA), and Vivus (VVUS).