Shares of Nintendo (NTDOY) are flying to the moon. Now worth more than Sony (SNE), the forward expectations for the company are irrational.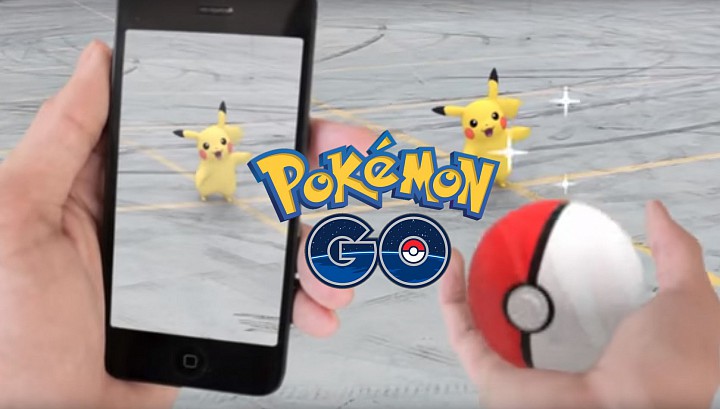 This does not make Nintendo a short-sell at this time.
Nintendo's Pokemon Go is still in the early phases of growth. It took the world by storm. In just under two weeks the craze will mean the DAU will continue exceeding that of Facebook, Twitter, Snapchat, Instagram, and others.
<!== INSTRUMENT %% %60% ==!>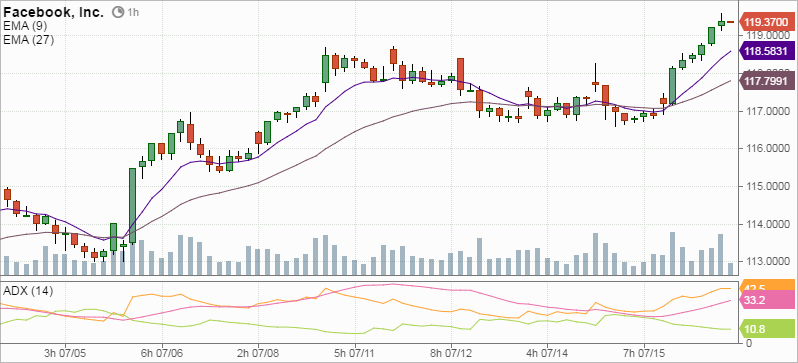 Remember: Google's Nianitic developed the game. Nintendo gets no more than 10 - 20 percent of any earnings (nil at this time).
<!== INSTRUMENT %% %60% ==!>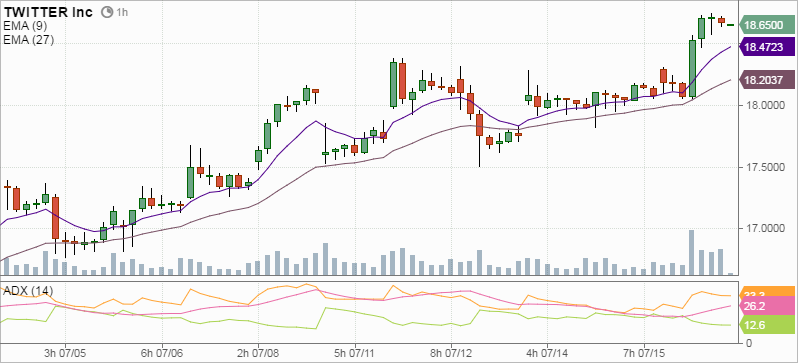 Expect capitulation in the stock in weeks or months. For now though, the launch in Canada yesterday and Japan tomorrow will give the boost for the stock. Ad deals will roll in next. This will drive up server usage and opex.
Sony's PS4 makes money. Nintendo's game does not. Yet.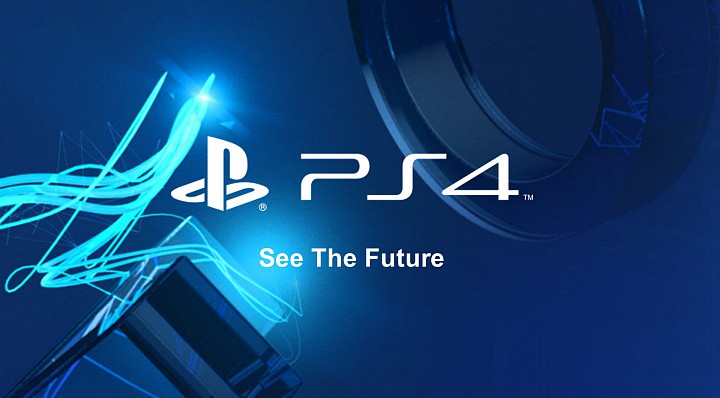 Big time.
When the "freeium to play" ends, usage will drop, too.
Enjoy the game's playability while it lasts.
<!== INSTRUMENT %% %60% ==!>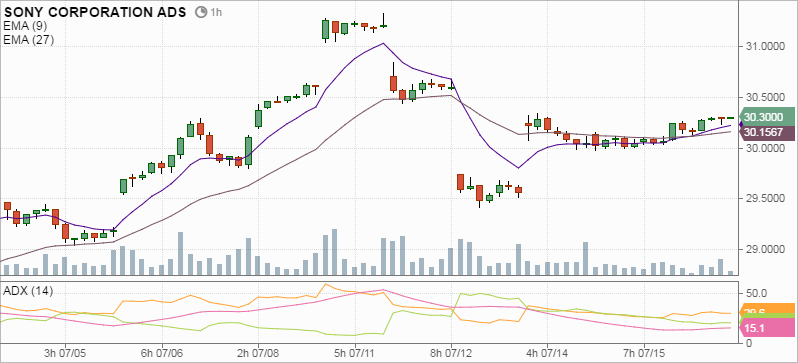 Related reading: