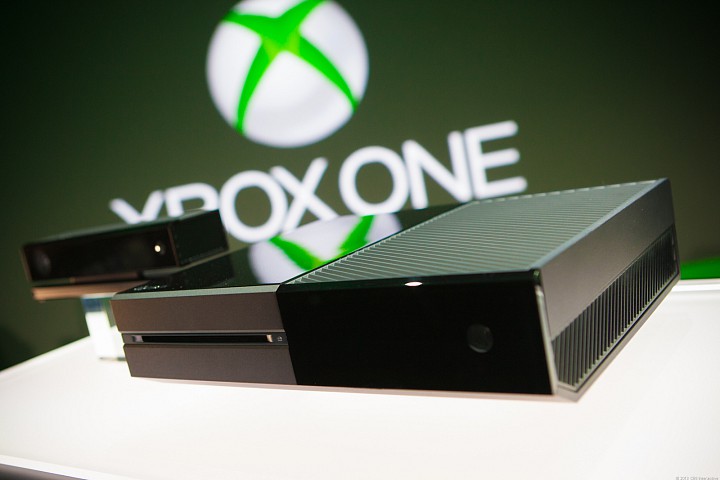 Now that Windows 10 is officially not free, expect Microsoft failing to grow revenue in software systems. The decent, but slow uptake of the Windows 10 environment will weaken the ecosystem's user base. Thankfully, Office365 and the other cloud software solutions are cash cows. At 27x earnings, the stock is just too expensive for value investors. Though the stock's dividend yield of 2.55 percent lessens the anemic growth, there are better value plays out there.
<!== INSTRUMENT %% %60% ==!>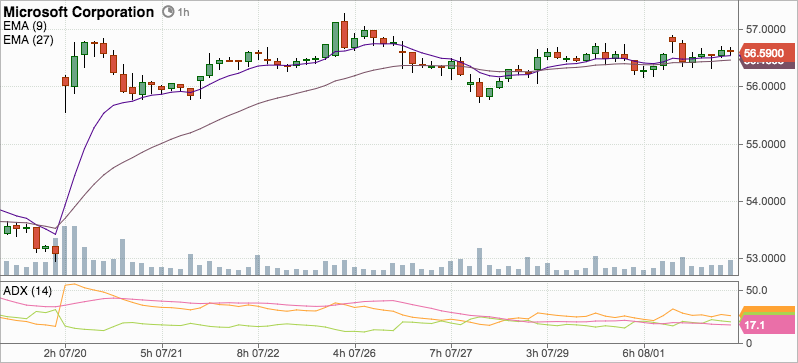 On the chip market, slow PC sales weaken Intel's prospects, but investors are compensated well. The dividend yield is nearly 3 percent and the P/E is just 17x. This gives plenty of margin of safety.
A GPU refresh from Nvidia (NVDA) and AMD (AMD) might drive directX 12 demand which in turn will mean upgrades to Windows 10. Non-hardcore gamers have no reason to upgrade, though. This user base has the biggest impact on Windows and PC sales.
With the S&P 500 blasting past new highs each day, stocks are getting expensive. Microsoft's high valuation should deter value investors from considering this stock at this time.
Consider selling Microsoft.