Macy's Inc., the second-largest U.S. department store chain, reported a profit of $224 million or 60 cents up from $217 million in the year earlier however revenue slid 1.7% to 6.28 billion.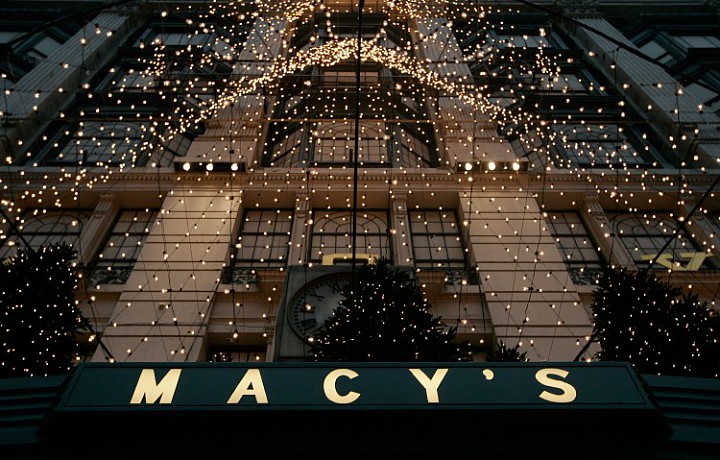 Macy's Chief Executive Terry Lundgren expects increase in sale in April as the weather turned.
Macy's also unveiled plans to increase its stock buyback plan and dividend. Macy's had $2.6 billion authorized for share repurchase as of May 4 and it will raised dividend by 25%.
Macy's has been cutting job and closing some store attempts to save $100 million a year as weakening mall traffic and unfavorable weather.
I think next quarter Macy's should have better quarter due to the season and buyback program.