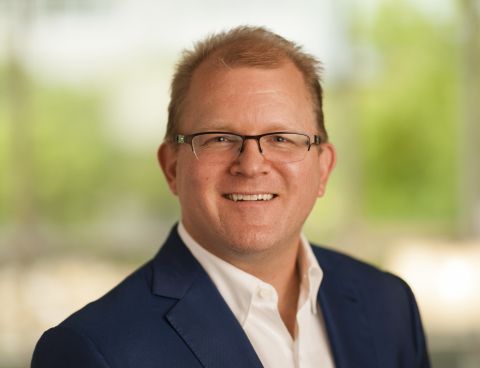 SAN DIEGO--(BUSINESS WIRE)--
ACADIA Pharmaceuticals Inc. (ACAD), a biopharmaceutical company focused on the development and commercialization of innovative medicines that address unmet medical needs in central nervous system (CNS) disorders, today announced the appointment of Todd S. Young as Executive Vice President, Chief Financial Officer, effective August 22, 2016. Mr. Young reports to Steve Davis, ACADIA's President and Chief Executive Officer.
This Smart News Release features multimedia. View the full release here: http://www.businesswire.com/news/home/20160824005294/en/
"Todd is a seasoned leader with significant financial and operational experience in the biopharmaceutical industry," said Steve Davis. "His proven finance and leadership skills will be key as we bring NUPLAZID™ (pimavanserin) to patients in need, seek to maximize the significant opportunities ahead for pimavanserin, and deliver on our vision of building a leading CNS company. We welcome Todd to our team and look forward to his contributions."
Mr. Young joins ACADIA from Baxalta Incorporated, where he served as Senior Vice President and Treasurer and played an integral role as a business leader and in creating the initial capital structure of Baxalta. Baxalta was acquired by Shire in June 2016. Prior to the acquisition, Baxalta was a global...
More