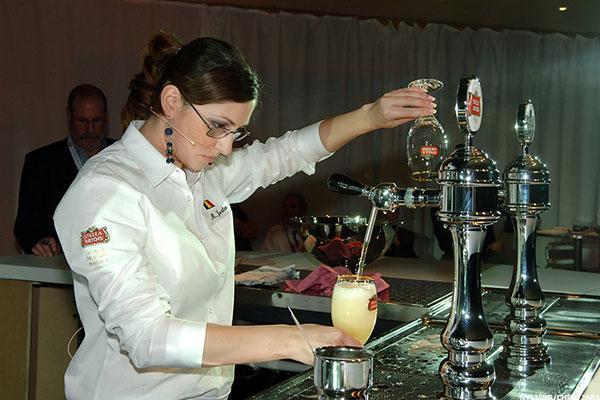 Bowing to pressure from activist investors, Budweiser maker Anheuser-Busch InBev (BUD) has sweetened its offer for SABMiller (SBMRY) in a new cash-and-share offer valuing the British target at £79 billion ($103.3 billion) compared with the £73 billion agreed last November.
The Leuven, Belgium-based buyer said it will offer SABMiller investors 4,500 pence a share in cash, 100 pence more than the previous offer.
The new cash offer is 53% above the target's undisturbed...
More