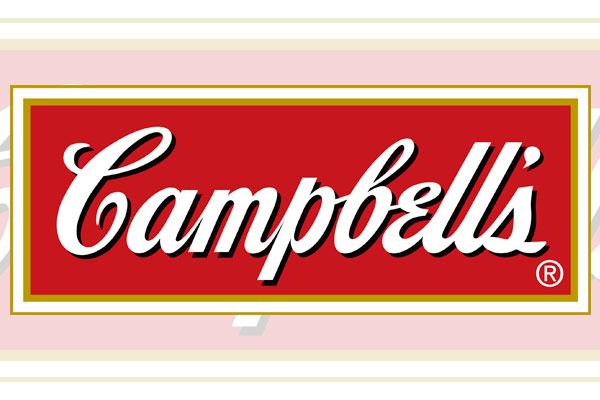 Even if you don't exactly fancy yourself an income investor, ignoring dividends is a big mistake this summer.
That's because dividends contribute a huge piece of your total returns over the long-run. And even over the not-so-long-run. Over the last 12 months, the big S&P 500 index has returned all of 1.6% on a price-only basis. Factor in reinvested dividends, and that performance climbs up to 3.9%. That's not an insignificant difference -- and it only gets bigger.
STOCKS TO BUY: TheStreet Quant Ratings has...
More