The all-new Apple TV has gotten a true makeover: It has been jam-packed with new features, a new remote, new apps -- and a steep new price.
Apple's latest set-top box costs $149 ($199 for the twice-as-spacious 64 GB model). That's more than double the $69 customers had to shell out for the last iteration.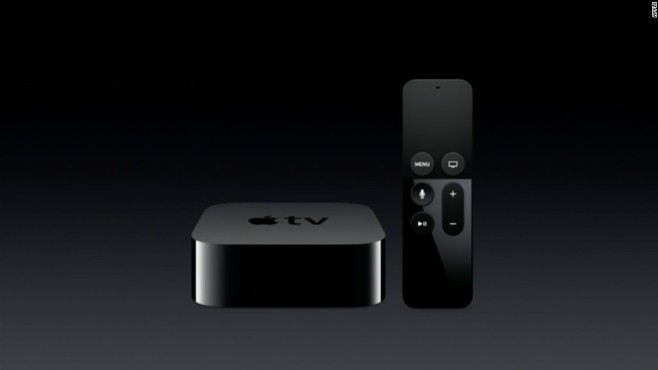 So is it worth your money?
Let's take a look at the new Apple TV's features and compare them with the competition.
http://money.cnn.com/2015/09/09/technology/apple-tv/index.ht...