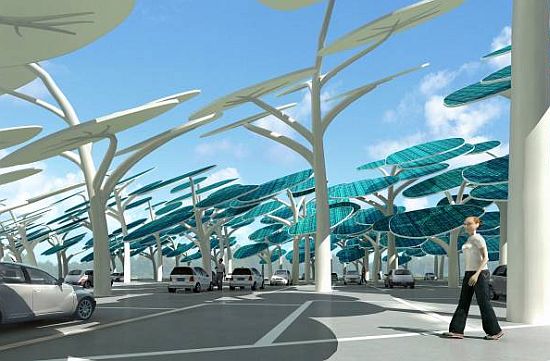 Several solar stocks made big jumps today. Maybe it's people longing for summer now that we have officially entered Autumn and are heading full on into another brutal winter. Whatever the reason, Canadian Solar Inc (NASDAQ: CSIQ,) SolarCity Corp (NASDAQ: SCTY,) Sunedison Inc (NYSE: SUNE) and First Solar Inc (NASDAQ:FSLR) all made big positive moves today. They are each up more than one percent.
Some people see this as a signal that their bullish bets on solar are finally paying off. Many people had dreamed this day would come. I personally hope this is the case. I'm sick of paying traditional electricity bills. I hope the cities of the future look like Tel Aviv, where almost every home has solar panels. (Though this might not work as well in my current town of Madison, WI. Is there a way to make energy from sleet? Anyone?)
Unfortunately, not all of the smart money is excited about solar. People are worried about government contracts, volatile past performance and the sluggishness of green energy stocks as a whole. Shorting could be the better move.