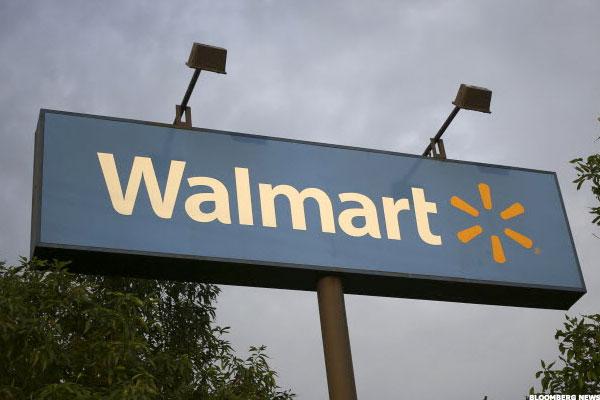 NEW YORK (TheStreet) -- Shares of Walmart (WMT) are advancing 0.51% to $71.31 in pre-market trading on Monday, as the retailer is in discussions to sell its e-commerce platform in China, Yihaodian, to Chinese online retailer JD.com (JD), sources told the Wall Street Journal.
The terms of the deal were unclear but could include a broader partnership between the two companies, according to the Journal.
Such a partnership...
More