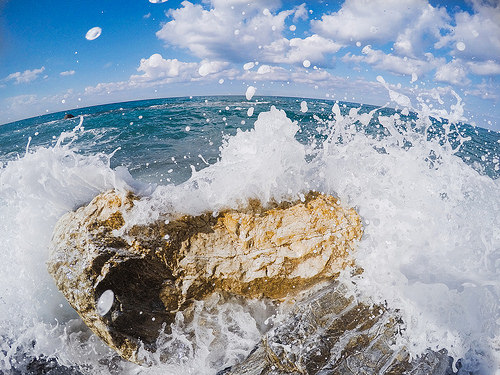 GoPro (NASDAQ:GPRO) has released its solution to live streaming competitors like Meerkat and Periscope, according to Mashable.
The camera company released two HD streaming transmitters, HeroCast and the HeroCast BacPac, which stream video at 1080 and 720 p at 60 frames per second and sell for $7,500, Mashable reported.
"We want to change the way people see the events that are special to them," says GoPro president Tony Bates, according to Mashable. "With HEROCast, broadcasters can bring their audience closer to their events than ever before, just as GoPro cameras have allowed people to uniquely share their lives with the people around them."