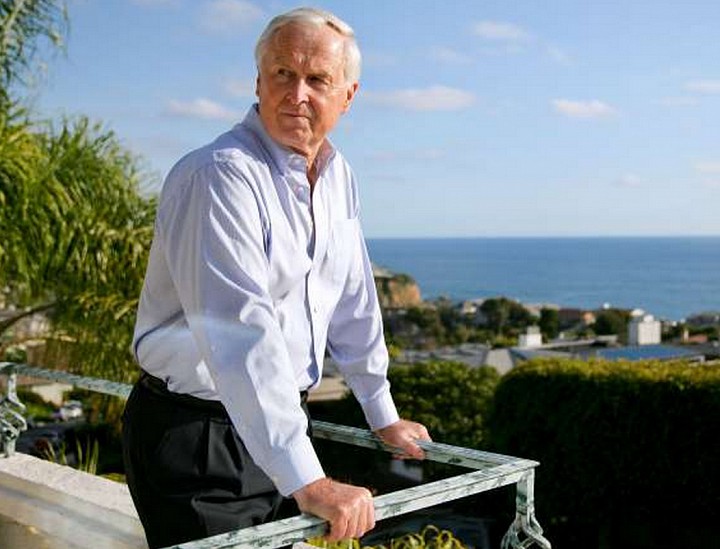 Here's the top 10 Tax Evaders of all time… I guess USA is the biggest tax haven in the world after all? You decide.
1.Al Capone, gangster, if you don't know him, watch Scarface.
2. Ty Warner, Beanie Babies billionaire.
3. Wesley Snipes, action movie star.
4. Joe & Teresa Giudice, reality TV
5. Paul Daugerdas, tax attorney
6. Igor Olenicoff, real estate billionaire
7. Rashia Wilson, Queen of Tax Fraud
8. Leona Helmsley, billionaire
9. Pete Rose, baseball great
10. Joe Francis, raunchy film producer
All these folks are still rich AF or dead.