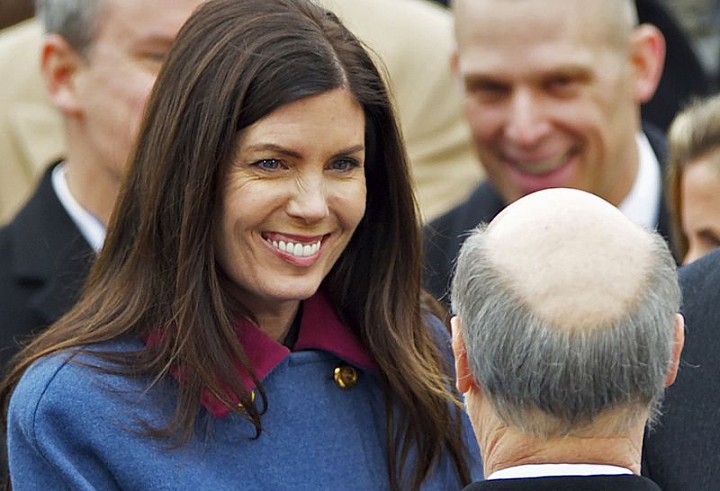 NORRISTOWN, Pa. (Reuters) - Pennsylvania's attorney general, accused of illegally leaking grand jury information to embarrass a political foe and then lying about it, was ordered on Monday to stand trial on perjury, obstruction of justice and other corruption charges.
Capping a five-hour preliminary hearing in a suburban Philadelphia courtroom, a judge ruled that prosecutors had presented sufficient evidence establishing a "prima facie" case against the state's top law enforcement officer, Kathleen Kane.
She was elected attorney general in 2012, becoming the first woman and first Democrat in the state to win the office since it ceased being an appointed post in 1980.
Kane, 49, who has remained...
More