Investors should avoid Gilead Sciences because of a lawsuit from the University of Minnesota asserting patent infringement on the company's cornerstone HCP drugs.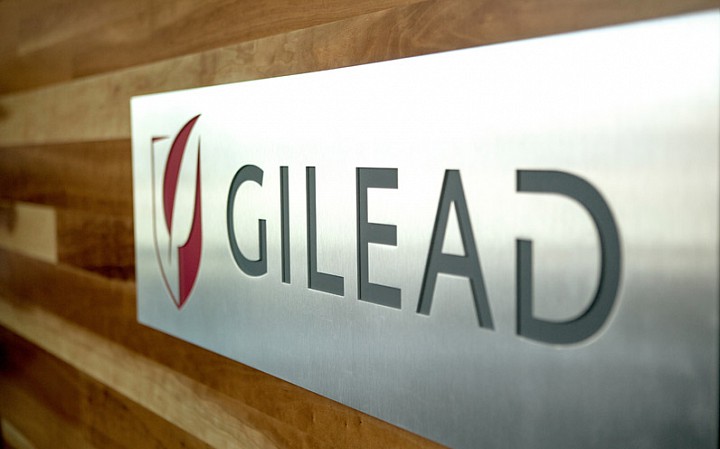 A ruling in the university's favor could result in a large pay out for PAST HCV sales, royalties on future HCV sales or both. HCV sales represent over 50% of total Gilead product sales. In Q2 total HCV sales fell 7% Q/Q; sales fell 43% in Japan due to free falling starts, and 7% in Europe. They were offset by a 13% increase in the U.S.
---
Overall, this company is underdiversified and too risky for what it offers.