Rock-Tenn Co. and MeadWestvaco Merge Creating U.S. 2nd Largest Packaging Company

26 january 2015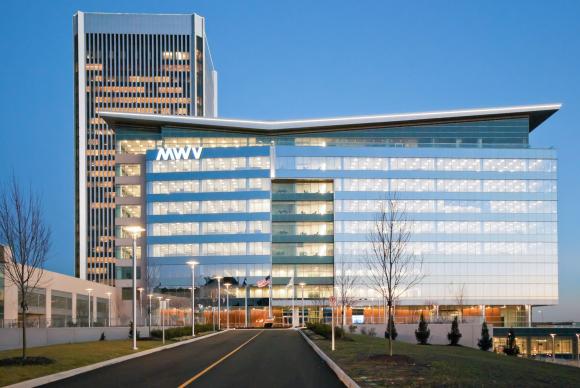 Rock-Tenn Co. and MeadWestvaco Corp. agreed to a merger, creating a $16 billion company, to take on the market leader International Paper Co. Shares for both MeadWestvaco and Rock-Tenn rose to new record highs off news of the merger.
Shares of MeadWestvaco and Rock-Tenn rose to record highs. With internet shopping on the rise, demand for corrugated boxes which bother company make has risen. According to eMarketer, e-commerce sales are expected to have risen 20% to $1.5 trillion last year.
The deal was announced by both companies, and will create the second largest U.S. packaging company behind International Paper. International Paper has a market cat of $23 billion.
MeadWestvaco shareholders will have a 50.1% stake in the new company, which has not been named yet. The new company will be based in Richmond, Virginia, where MeadWestvaco is headquartered.
MeadWestvaco Chief Executive John Luke, said "There's significant opportunity around the world for us to grow as we see more activity in emerging markets." 
Voting is over
Waiting for


the right answer