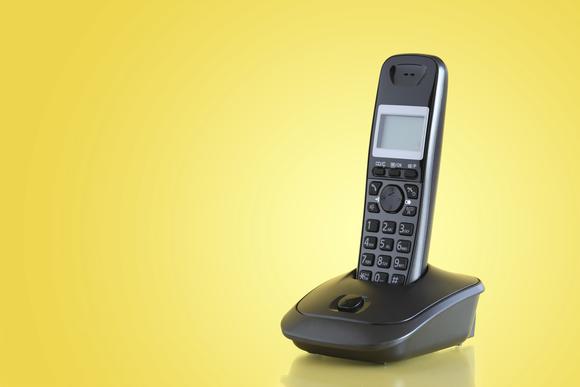 Image: Frontier Communications.
Telecommunications specialist Frontier Communications (NASDAQ:FTR) has made several moves to grow aggressively in recent years, acquiring assets from both AT&T (NYSE:T) and Verizon (NYSE:VZ) in an effort to expand its network and find ways to improve its efficiency and bulk up its scale. In particular, the latest proposed deal with Verizon to buy $10.5 billion in assets throughout Florida, California, and Texas has many investors salivating, even as it means a huge amount of extra debt for Frontier going forward. Earlier this week, Frontier CFO John Jureller presented at the 24th annual Communacopia conference, and he gave some insights into the company's past moves and the impact they'll have on its operations looking forward. Let's look at some of the most important things Jureller said about Frontier and its future.
1. "Prior to the first Verizon transaction, fully one-third of our revenue stream was residential voice revenue. ... The concentration of revenues transformed to from what was a secular declining business, [residential voice], to become a much lesser component of our success going forward."
The landline business is in unquestionable decline, as many customers give them up entirely in favor of mobile service. Frontier saw that trend coming and moved to emphasize broadband Internet service over voice, and that strategy has played out well with its recent acquisitions. By focusing on higher-margin services like businesses and residential broadband, Frontier can squeeze more profit from its growing customer base and forestall negative impacts from departing landline customers.
2. "What happened in Connecticut in Q1 was not a promotion issue. ... It was a philosophy that we had as a company for our existing customers who are off-contract...
More