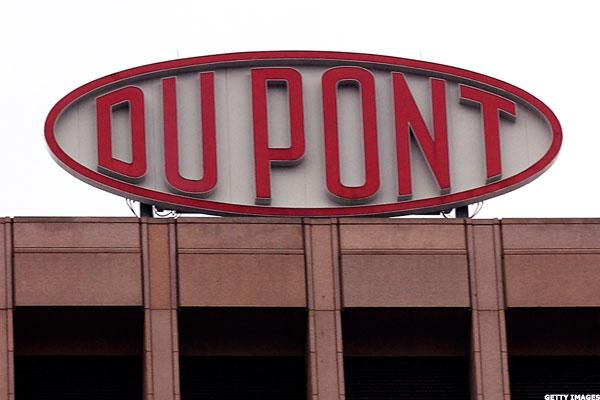 Chemicals and agriculture company DuPont (DD) will report second-quarter earnings before the opening bell Tuesday.
DuPont shares have been stagnant at around $68, climbing about 3% in the past three months although in line with the broader market. The lack of a breakout, combined with its recent consolidation, is one reason to expect the shares to move higher from here. Solid results on Tuesday would be the beginning.
All of that said, if you've...
More