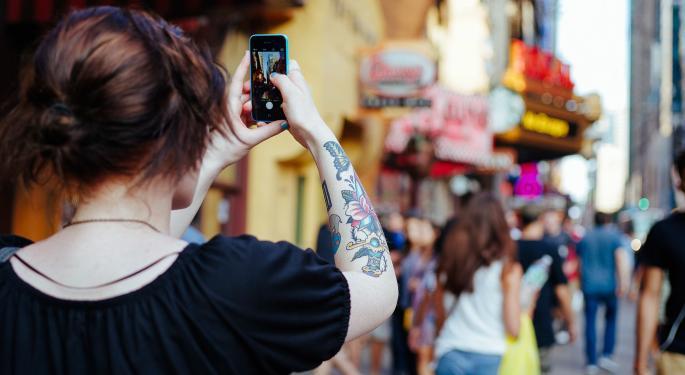 While many mobile carriers are set to receive a boost due to the increase of data usage from Pokémon Go, T-Mobile US Inc TMUS is taking a different approach.
T-Mobile is capitalizing in the Pokémon Go trend by offering its customers unlimited free data for Pokémon Go users until August 2017. According to T-Mobile's website the company will be offering:
Free, unlimited data on Pokémon Go for a full year
Free Lyft rides up to $15 to get to a new PokéStop or Gym
Free Wendy's Frosty to fuel up for your hunting trip
50 percent off select accessories – including portable power packs and chargers at T-Mobile stores – so users can keep playing for hours
"This is what T-Mobile Tuesday is all about – thanking customers with hot, new, totally free gifts every week, and right now, nothing is hotter than Pokémon Go!" said T-Mobile CEO John Legere.
T-Mobile continues to be up on current trends, the company has also linked up with Snapchat sensation DJ Khaled. As data use continues to rise, T-Mobile hopes it can capture some new attention and continue to differentiate itself from the competition.
© 2016 Benzinga.com. Benzinga does not provide investment advice. All rights reserved.