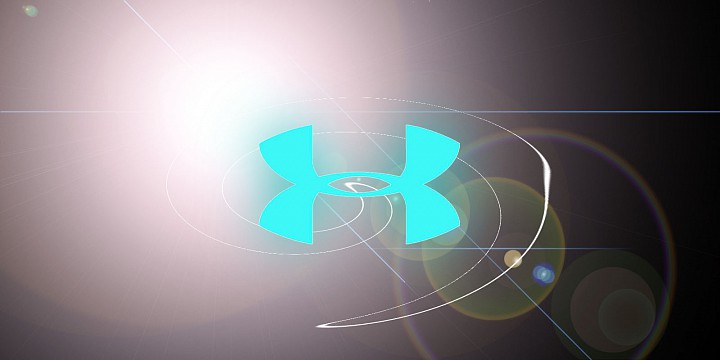 Under Armour (NYSE: UA) will now providing game day kits and practice year to the Sao Paulo club soccer team, according to The Baltimore Business Journal. The full details of the multiyear deal have not yet been released.
According to The Baltimore Business Journal, Under Armour has recently increased its presence in Brazil, in anticipation of the 2016 Summer Olympics in Brazil. Last year, the company opened its first offices in the South American country.
"Sao Paulo has played a significant role in football becoming a cultural passion for Brazilians as well as spreading the flair and electric style of play that has become a symbol of the country's everlasting impact on how the game is played on pitches all over the world," Peter Murry, Under Armour's vice president of global brand and sports marketing, said in a statement according to the Baltimore Business Journal. "Their tradition of winning, development of young footballers and strong reputation for embracing innovation makes them a great fit for Under Armour. This partnership will further accelerate our expanding presence in football."