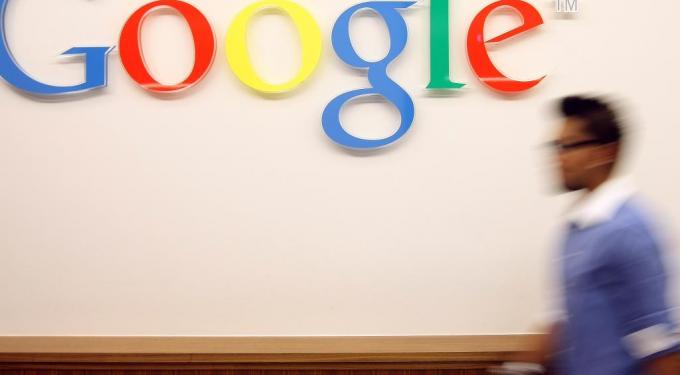 Shares of Google Inc GOOG GOOGL surged 6.2 percent in Monday's after-hours session after the company announced a reorganization that will see the company separate its highly profitable Internet search and advertising businesses from less mature assets, including smart thermostats and self-driving cars.
As a result of the new corporate structure, Google will become part of a technology conglomerate of sorts known as Alphabet. Google CEO and co-founder Larry Page will be Alphabet's CEO. The company will retain its dual Nasdaq listings, where it trades under the tickers GOOG and GOOGL.
"I am really excited to be running Alphabet as CEO with help from my capable partner, Sergey, as President," Page wrote in the company's official blog. "What is Alphabet? Alphabet is mostly a collection of companies. The...
More