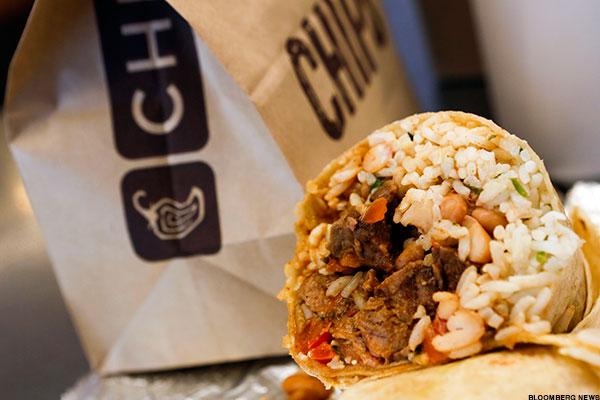 NEW YORK (TheStreet) -- Shares of Chipotle Mexican Grill (CMG) are declining 0.92% to $393.28 in late Tuesday morning trading even as Credit Suisse maintained its "outperform" rating and $500 price target on the stock.
The firm hosted a conference call with food safety lawyer Shawn Stevens yesterday to better understand the possible implications of the federal investigations into the burrito maker's food safety practices.
Even with the help of an experienced food safety lawyer, predicting the outcome of this type of case is impossible, Credit Suisse said.
"However, we came away with a better sense of why CMG is being criminally investigated and of the potential range of outcomes," the firm wrote in an analyst note.
"In sum, we believe this...
More