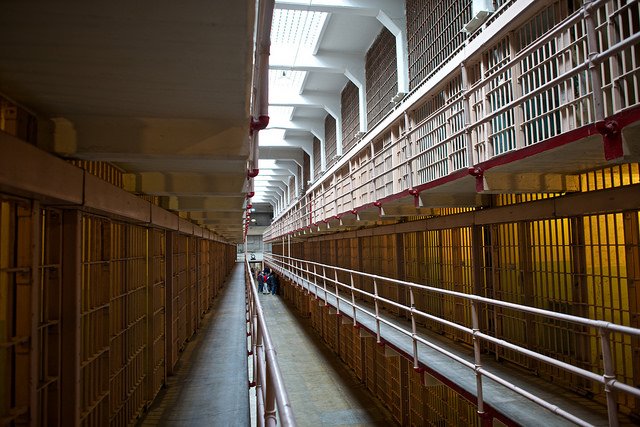 According to CNN, the Education Secretary has a new pilot program that will give inmates Pell grants to further their education. The goal of the program is to see the effectiveness of correctional education is on repeat offenders. A study done in 2013 said that inmates who participated in the educational programs were 43% less likely to be repeat offenders. 
These Pell grants haven't been available to inmates for over two decades. Since Pell grants were banned in 1994 the prison population has grown to 1.6 million nationwide.
"Ours is a nation of 2nd chances. Giving those who made mistakes a chance to get back on track is the core of who we are," Arne Duncan, the Education Secretary, said.
For more news on prisons, click here.