Replays now start at $0.99 USD.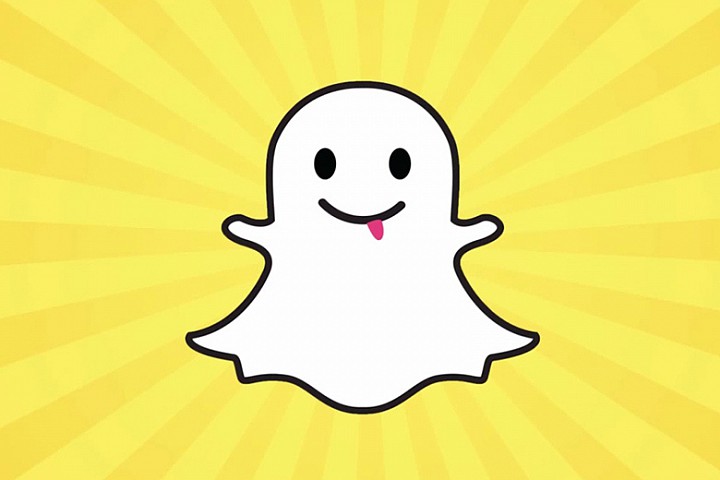 After introducing Replays nearly two years ago (giving users a single replay per day), Snapchat has been updated to offer additional replays. Users now have the option of paying for additional views of the snaps they've received. Currently limited to the U.S., Replays now start at $0.99 USD for three while packs of 10 and 20 will set you back $2.99 and $4.99 USD, respectively. "They're a little pricey — but time is money! ;)," says Snapchat. Additional updates to the social media platform include the introduction of Trophies (tucked above the camera) and Lenses to Selfie mode — Snapchat's first use of acquired facial recognition startup Looksery.
The update can be downloaded now for iOS via the App Store and Android via Google Play.
Author: T.S. Fox